Rai Saeng Arun was our destination again for our trip this year. Why??? Will let you know later!!!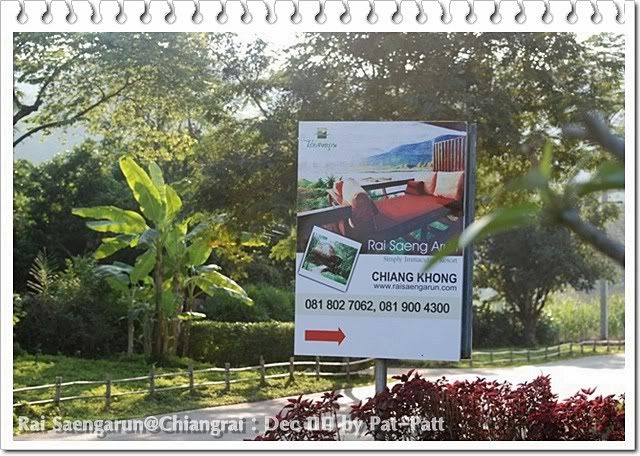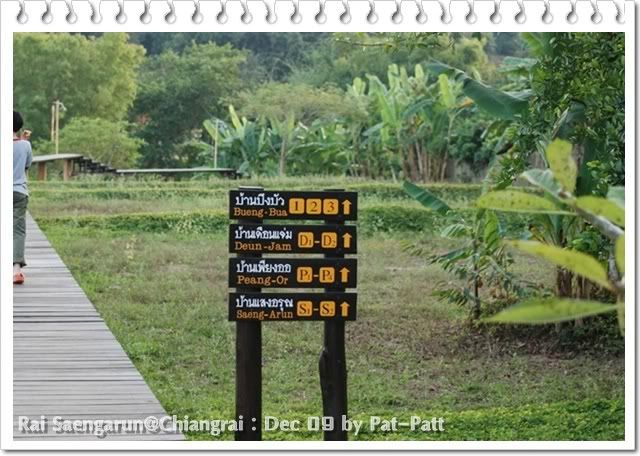 Follow me...you won't get lost!!! Trust me!! This was my third time here!!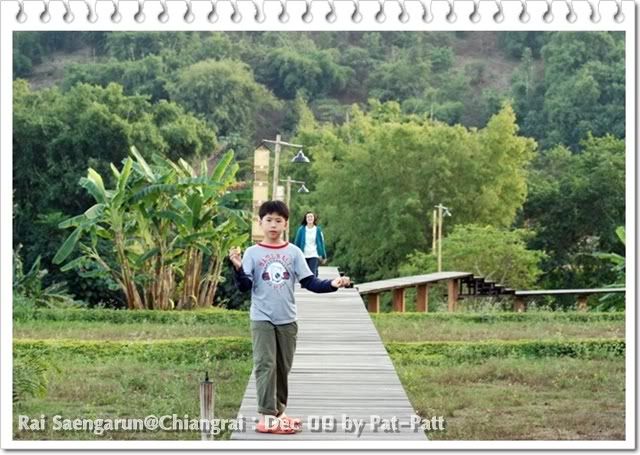 Follow me closely!!!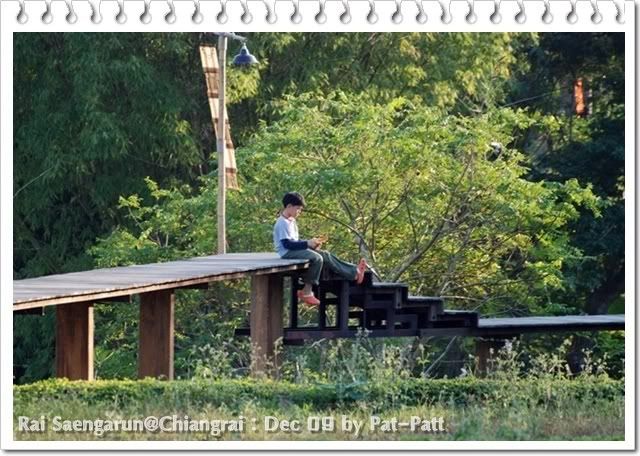 Too slow..
Long way to go...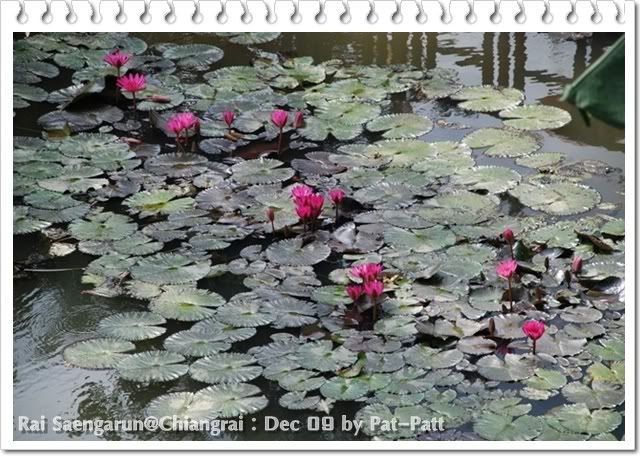 Have a look at beautiful lotus first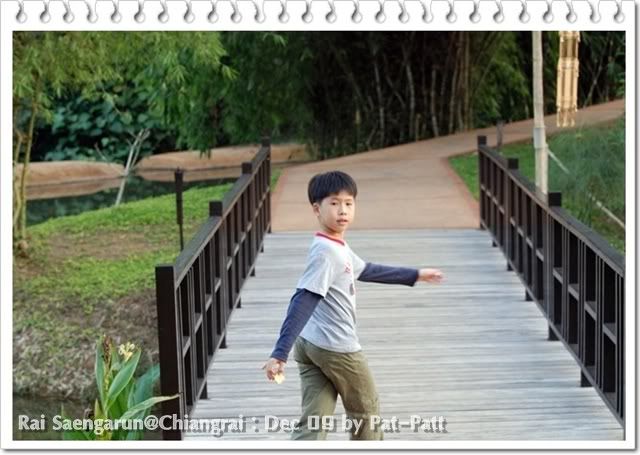 Then, follow me....don't be hurry!!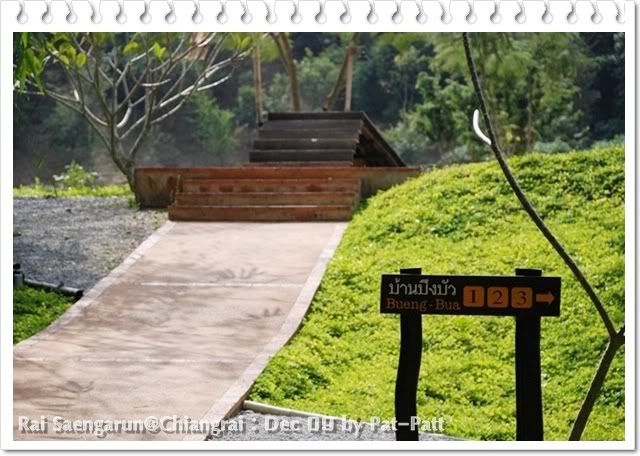 We stopped here first.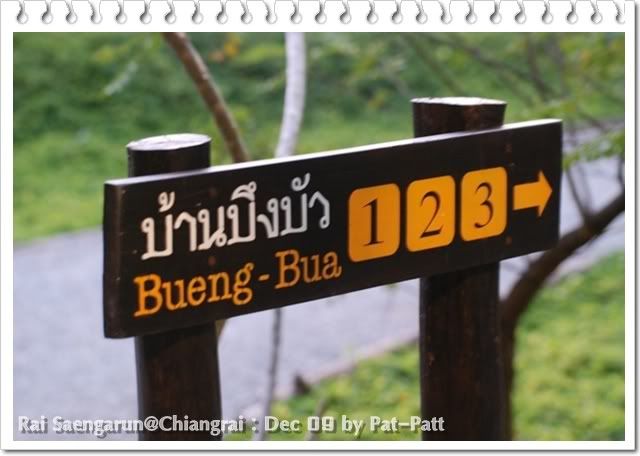 Bung Bua House (Villa around with lotus pond) My grandma stayed here.
not to far..My Grand ma can't walk too far.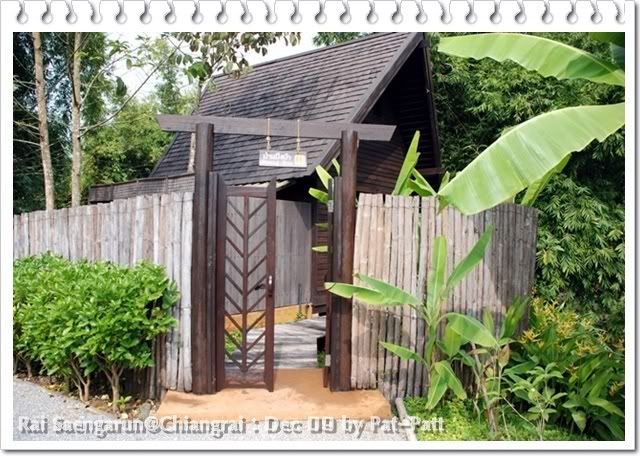 Yes!! Arrived!!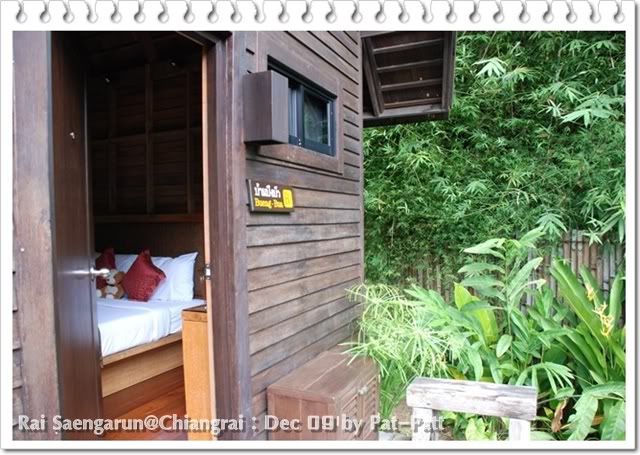 You're invited!!
Nice room but a bit too small for me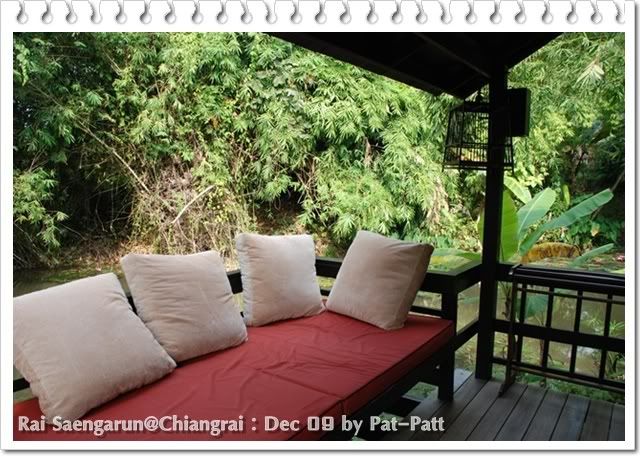 I liked to sit here.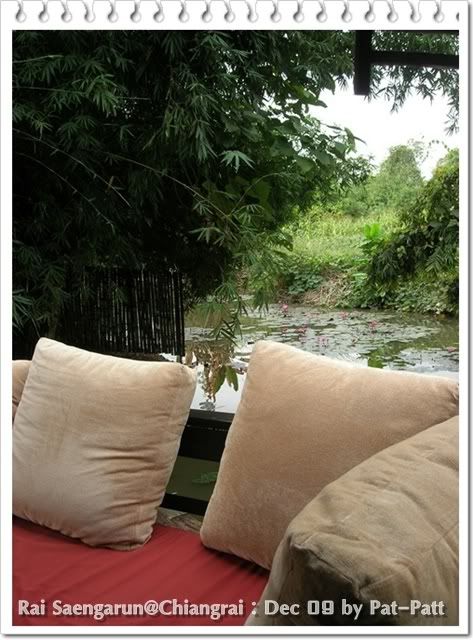 soft cushions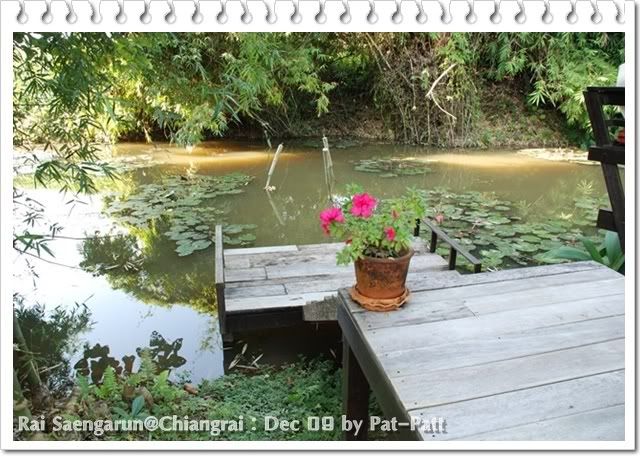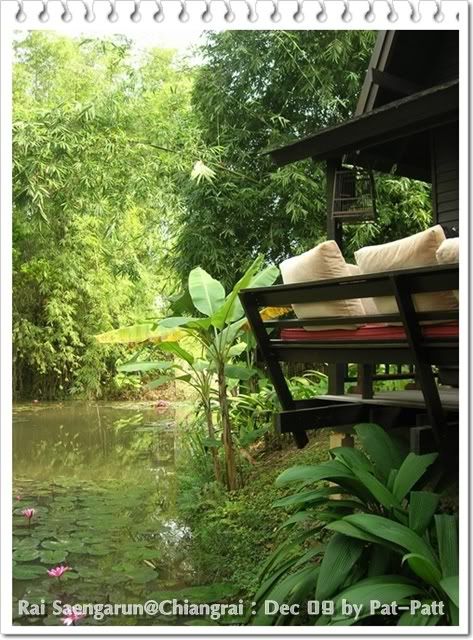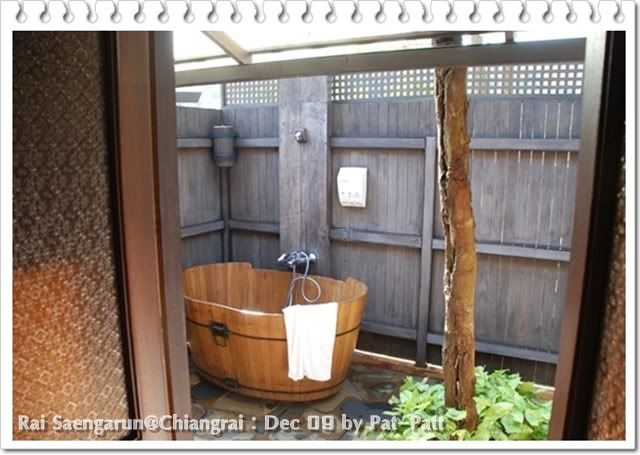 Opened-Space Shower Area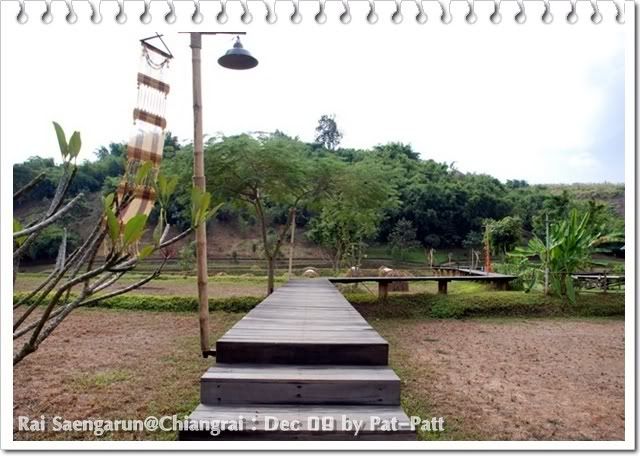 Next, I will take you up my room on the hill. Take it easy!!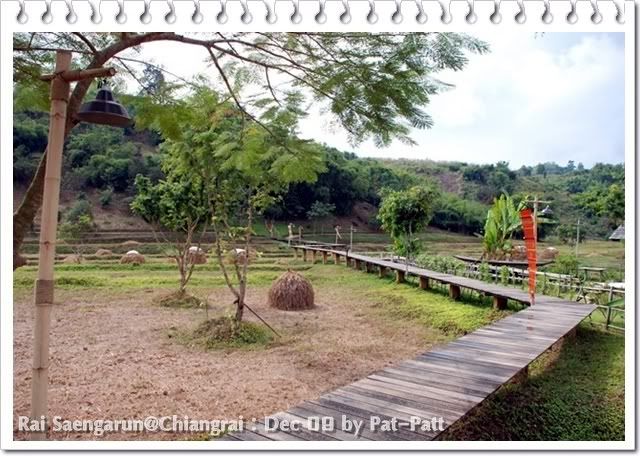 Save your energy!! A Long way to go.
Are we there yet??? No..No..Nooooooooooo
and no......not yet arrived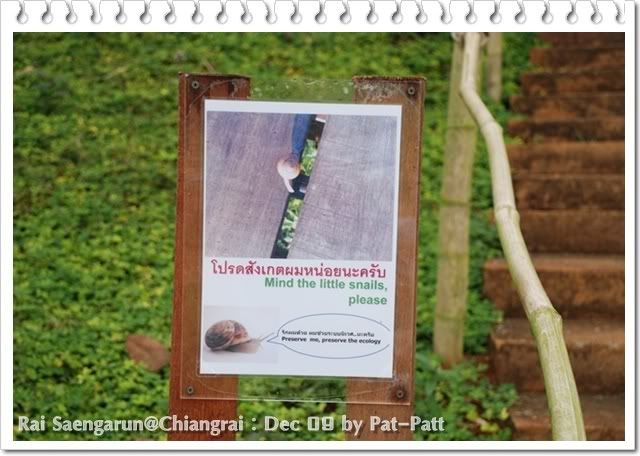 Mind the little snails, please.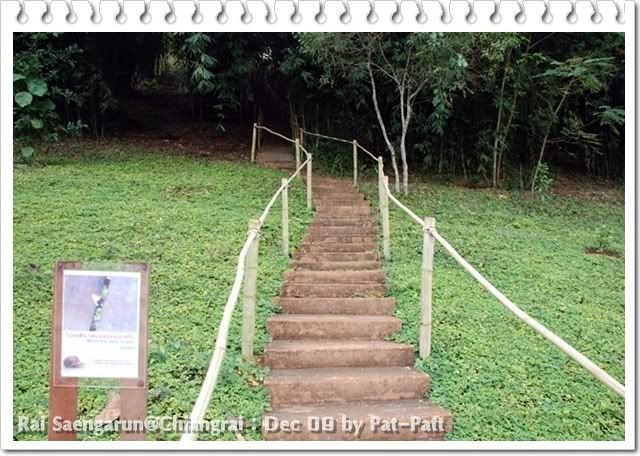 Have to walk up through 165 steps
There are 3 rest areas...don't worry!!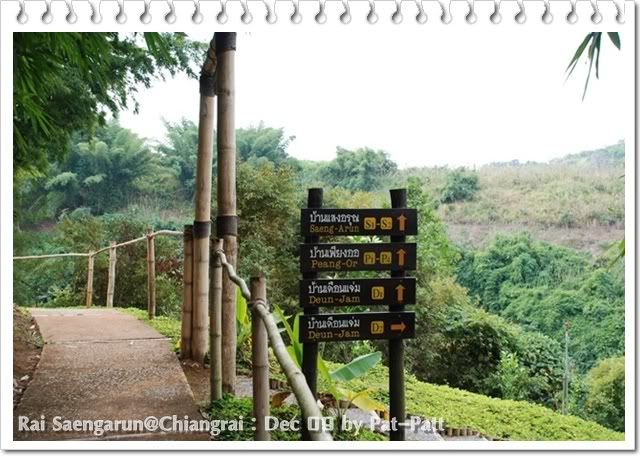 no step anymore..phewwwwwww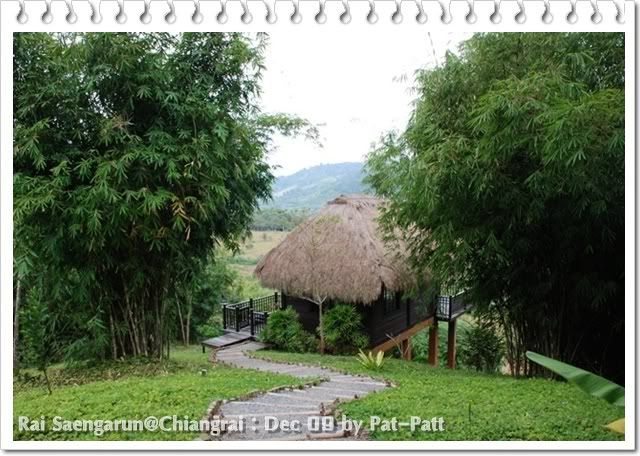 First will arrive at Duen Jam 2
But mine was Duen Jam 1, so..keep walking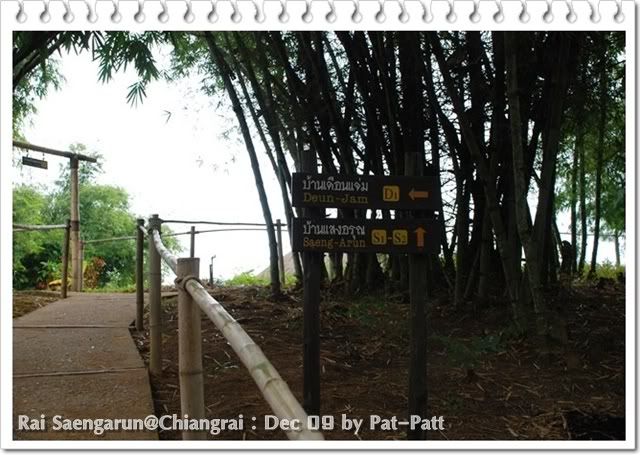 Almost arrived
Here we arrived!! Deun Jam 1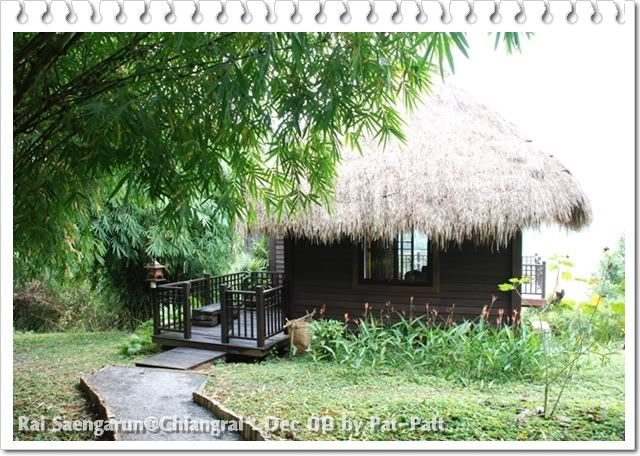 My room & My Bed (bigger room)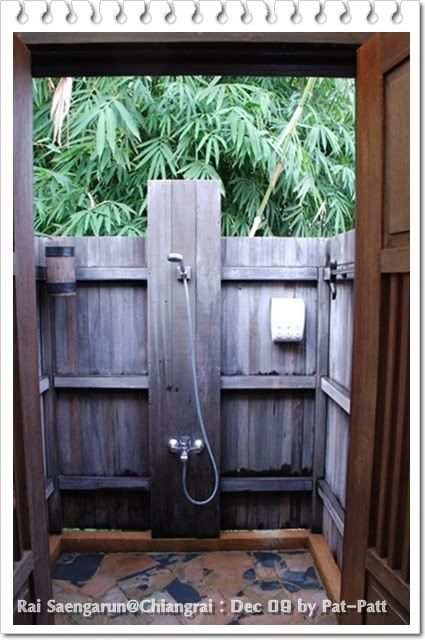 Opened-Space Shower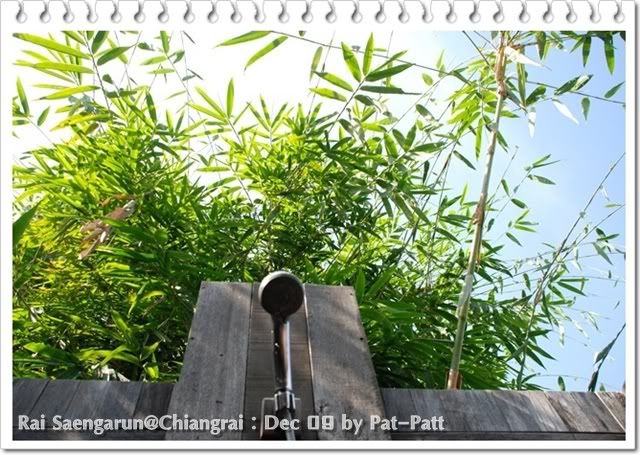 When you take shower and look up...You will see like this...so cool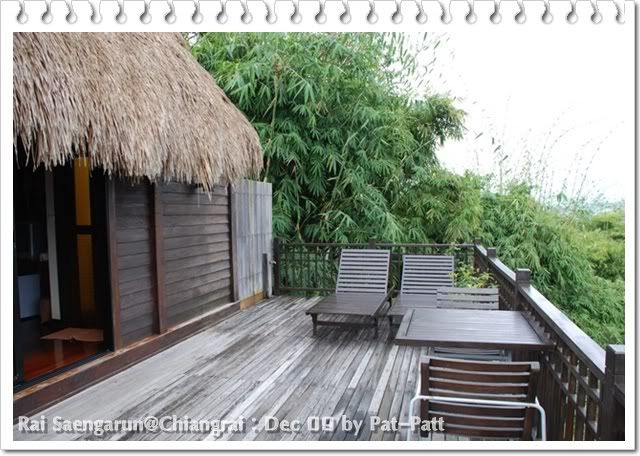 Terrace
With Yee Bee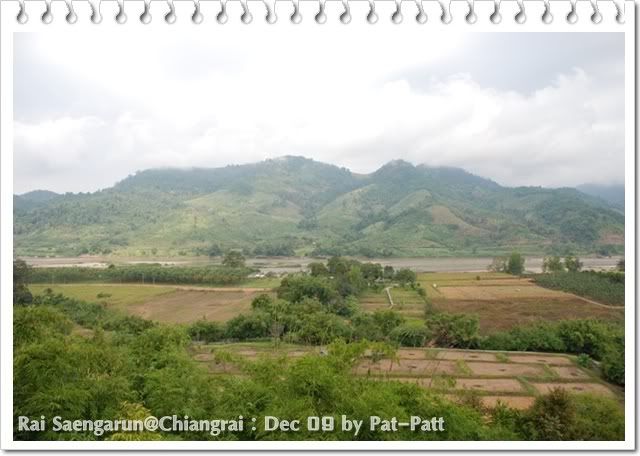 View from Terrace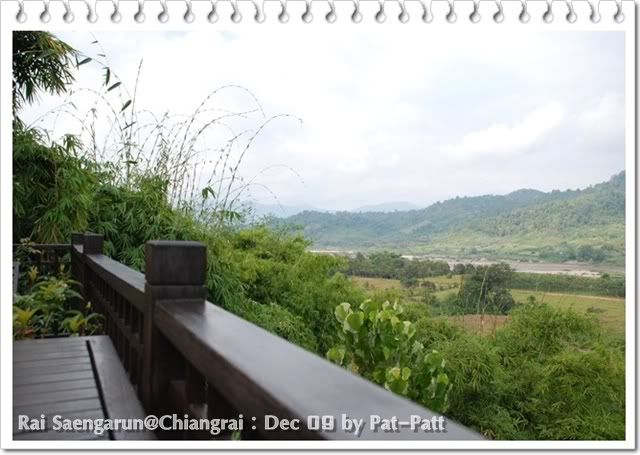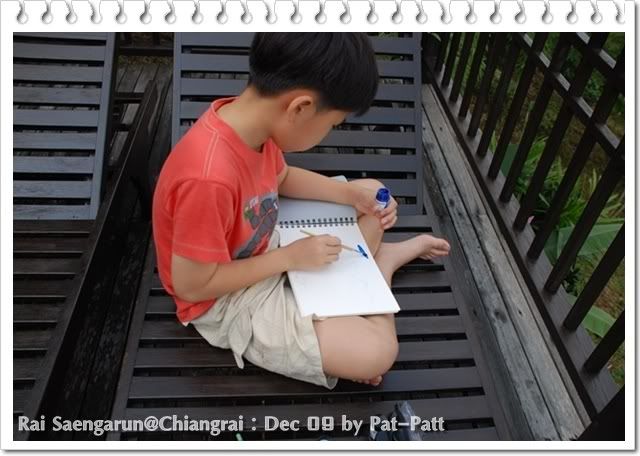 It's time for painting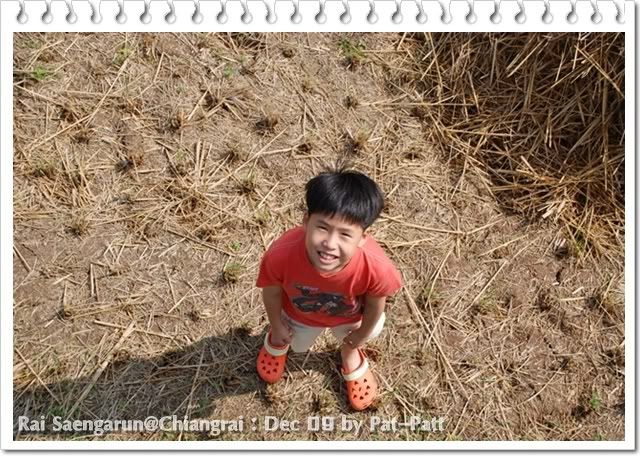 Hi..Mom!!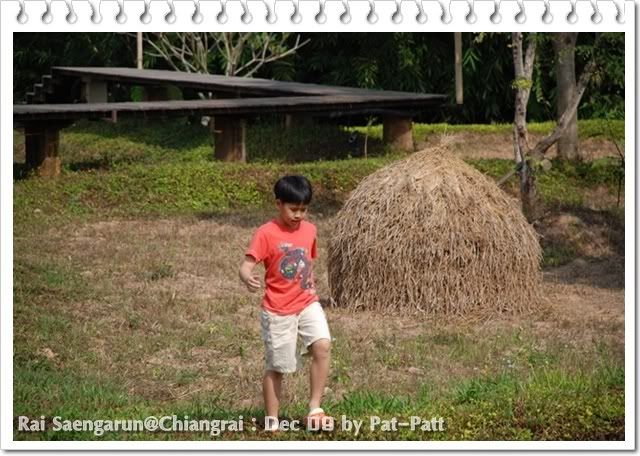 Running and Walking around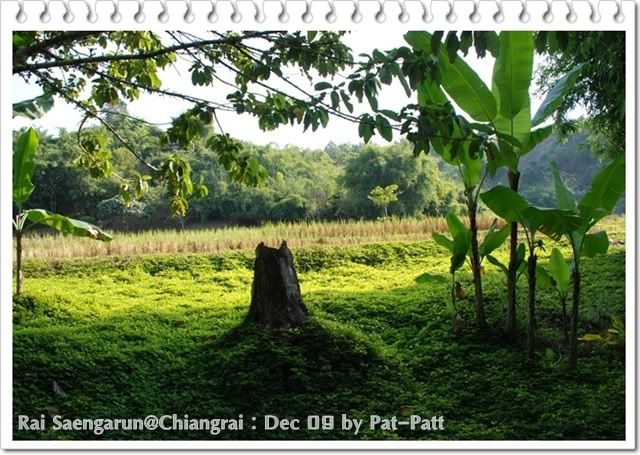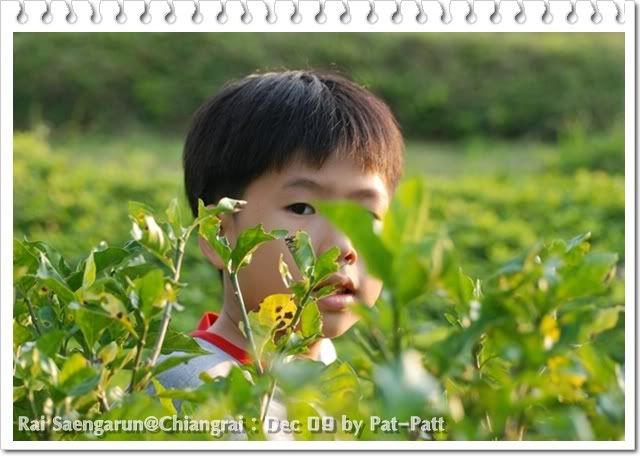 Rice Barn
Internet Room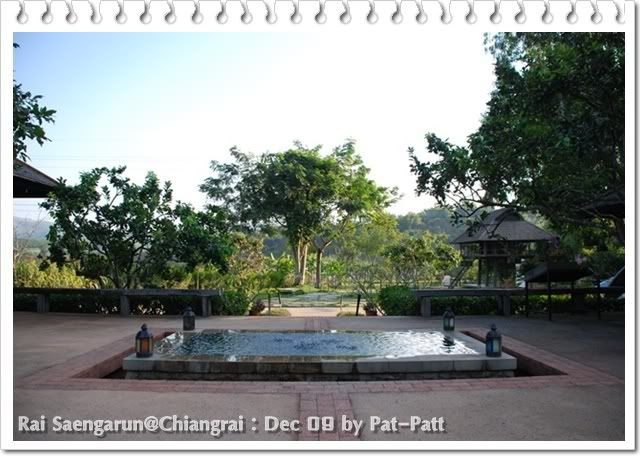 Because of this one...that's why I had come here for third time...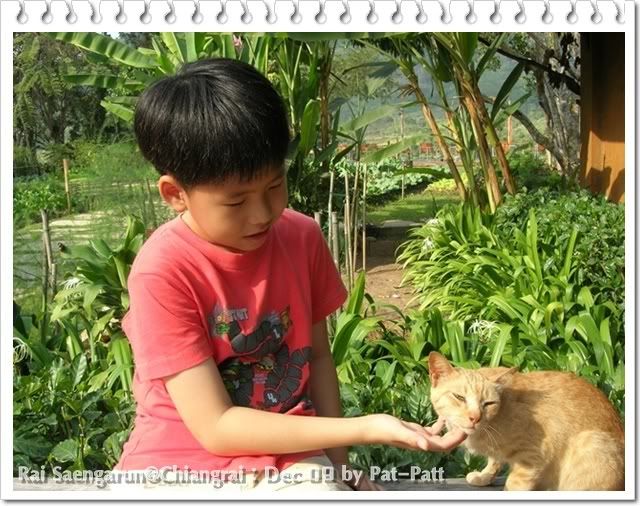 meow..meow
Veggie Field
Rest Room for public area
Organic Veggie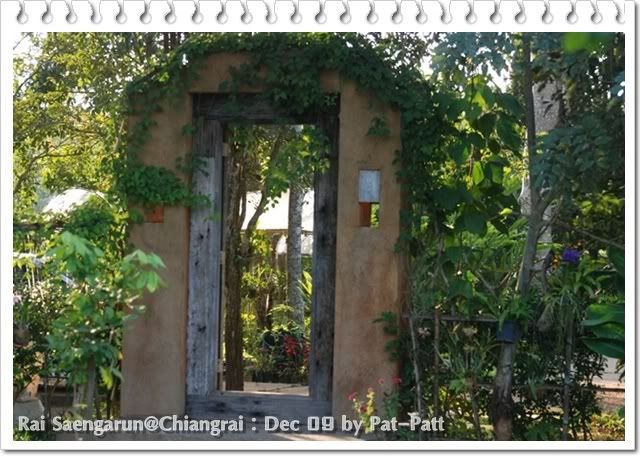 We had breakfast and dinner here..along Khong River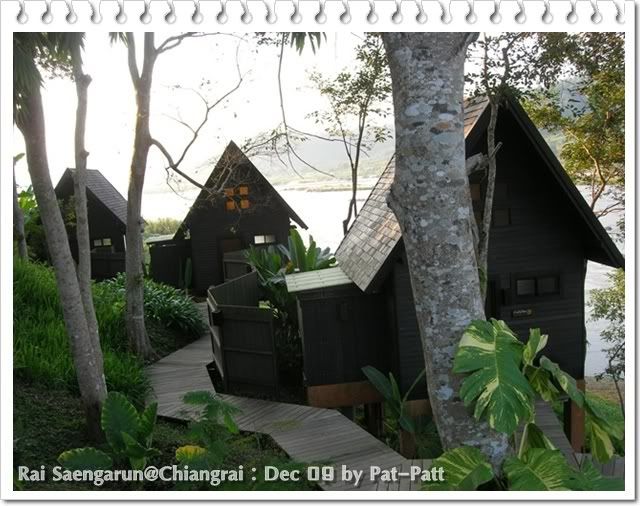 There are 3 houses along Khong River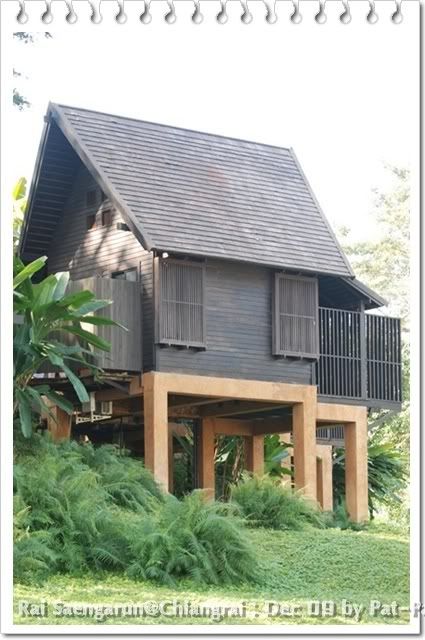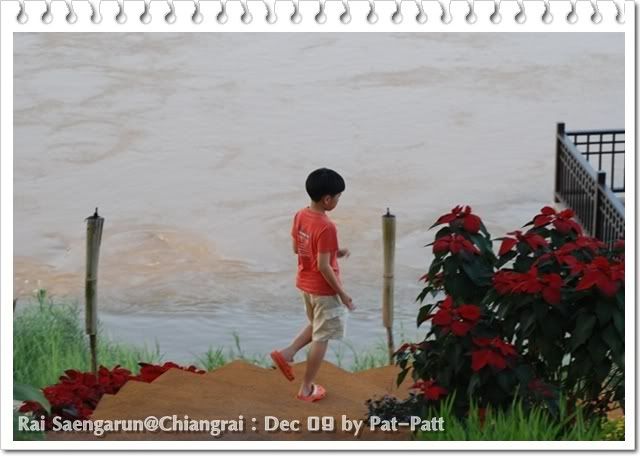 Khong River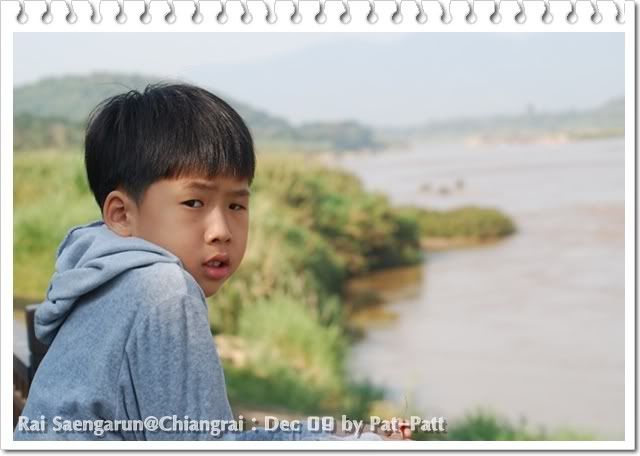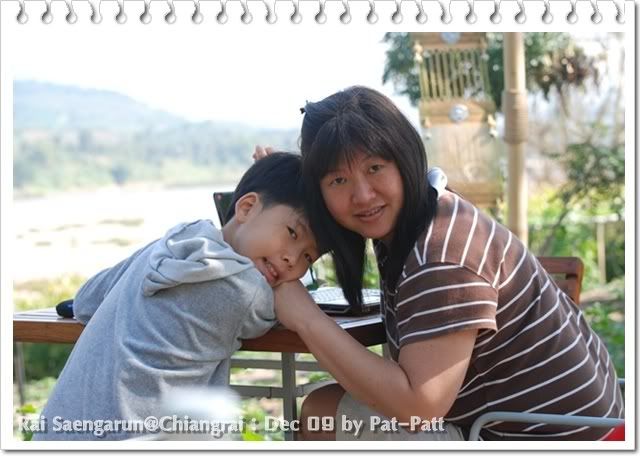 Me and Mom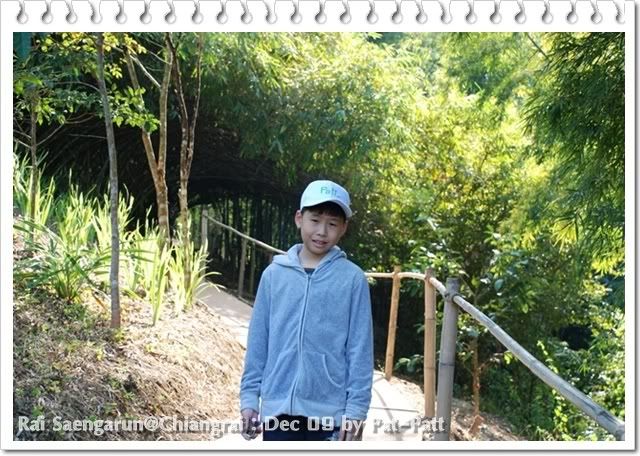 Next... will take you to walk around the hill
Come On
Tents are available for those who love nature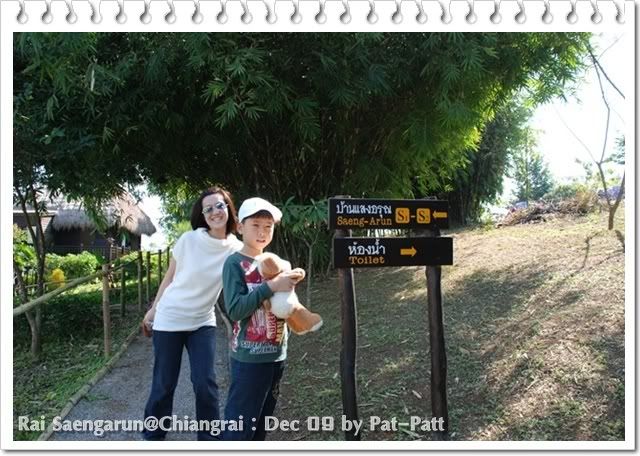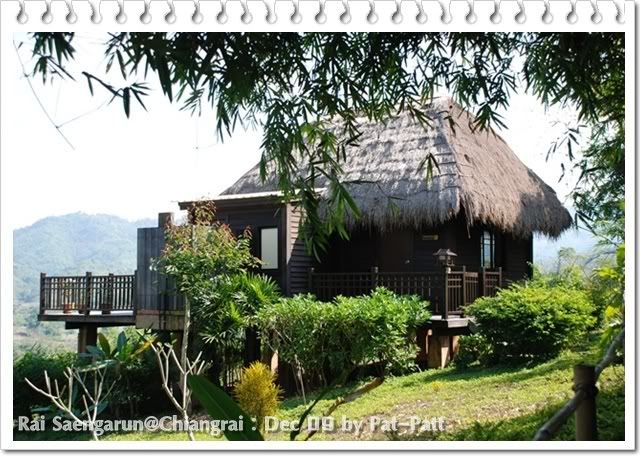 Saeng Arun 1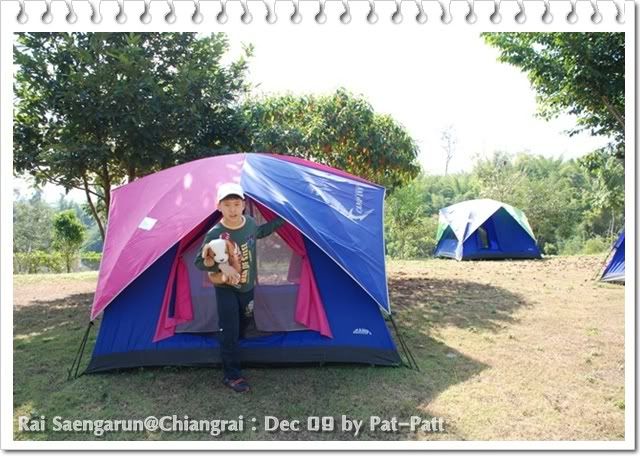 Saeng Arun Villa (next time I will stay here)
Rest Room for those who stay in Tent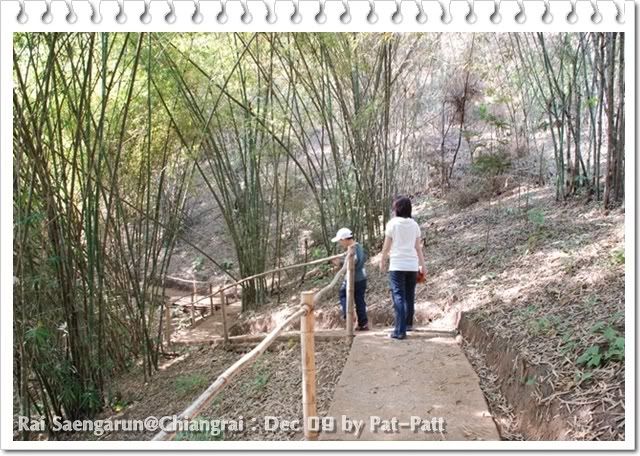 looking back and see Saeng Arun 2..wow!!
Jungle Trail
Exit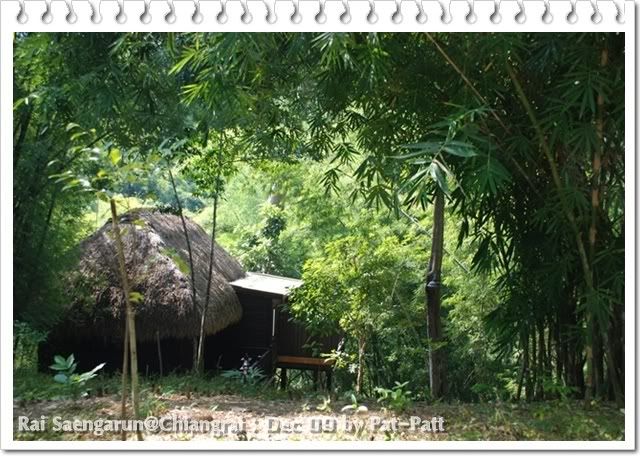 Pieng Or Villa (Bamboo Forest View)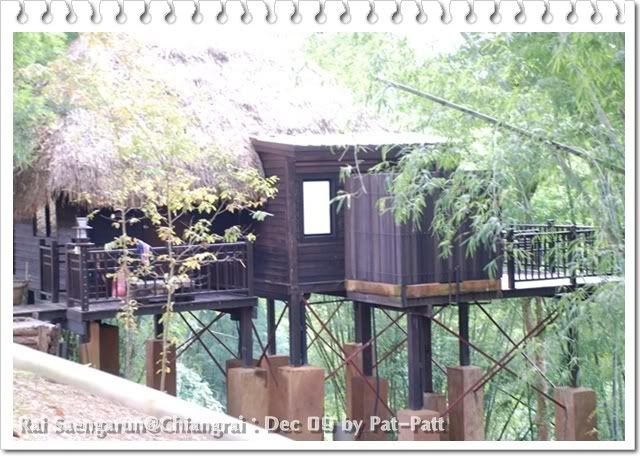 Rai Saeng Arun at night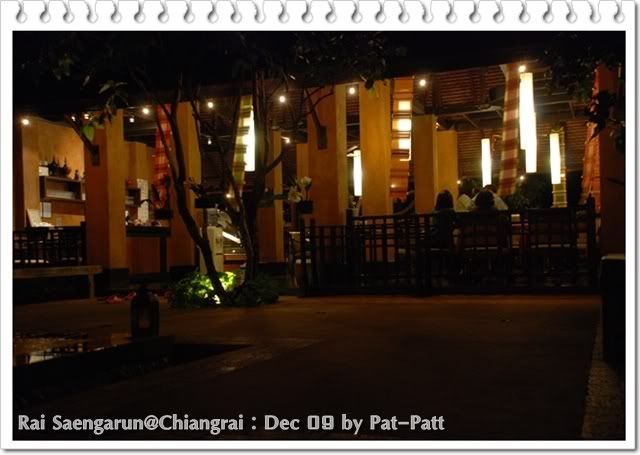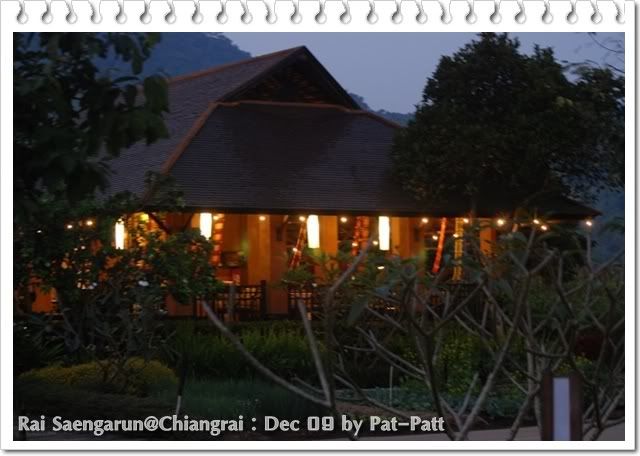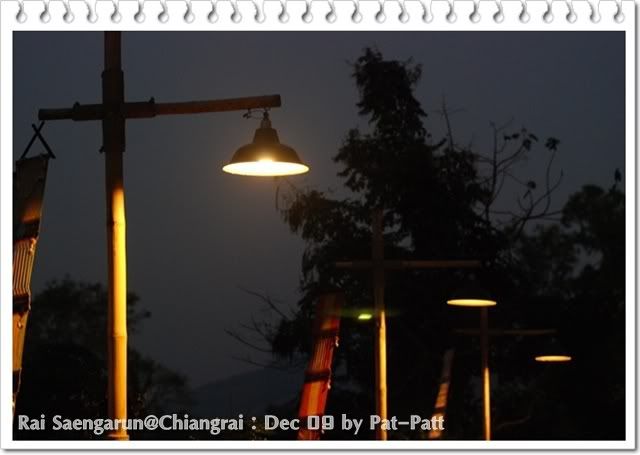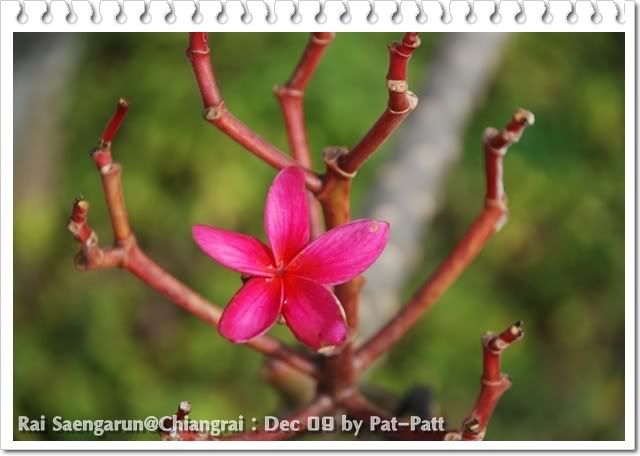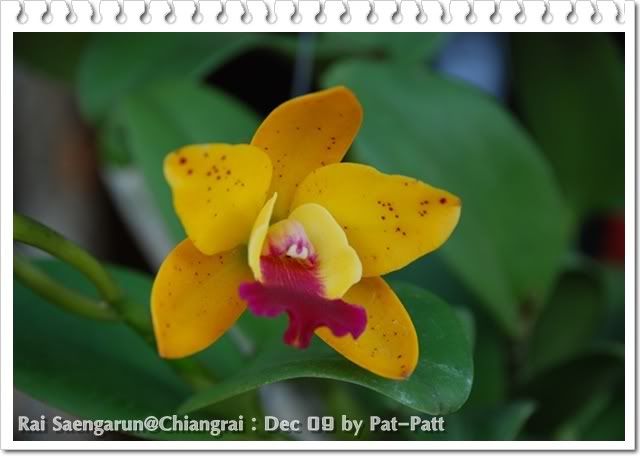 guest book. written & drawn by me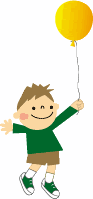 ⓟⓐⓣ