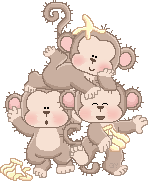 Went to Siam Paragon and got lost into Madame Tussauds, Bangkok
by accident.......somehow.....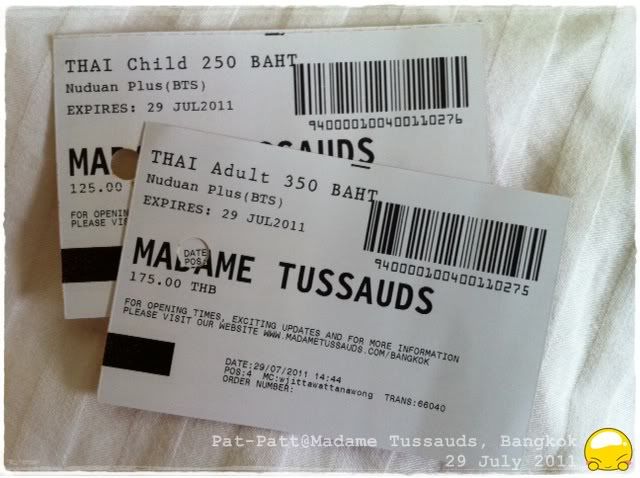 Baht 350 for mom and Baht 250 for kid likes me...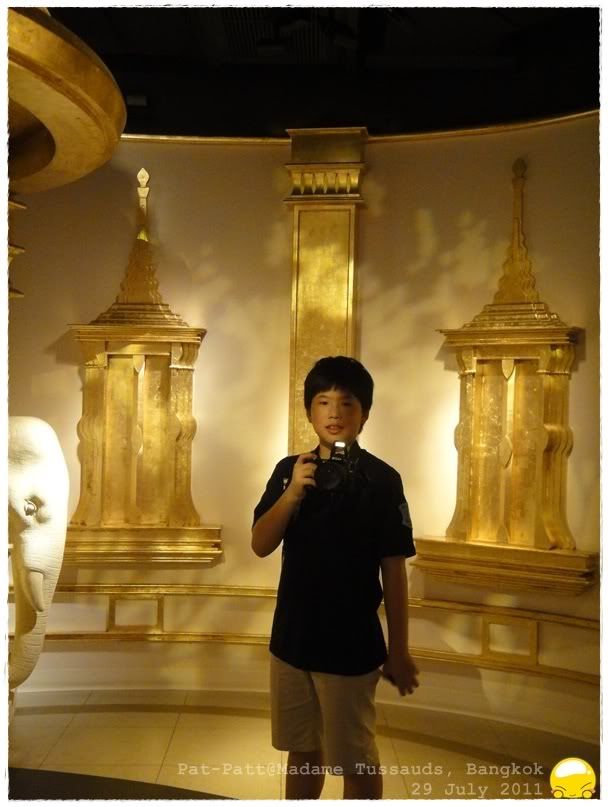 The entrance
Prince Mahidol Adulyadej and Mom Sangwal (the Royal Grandmother)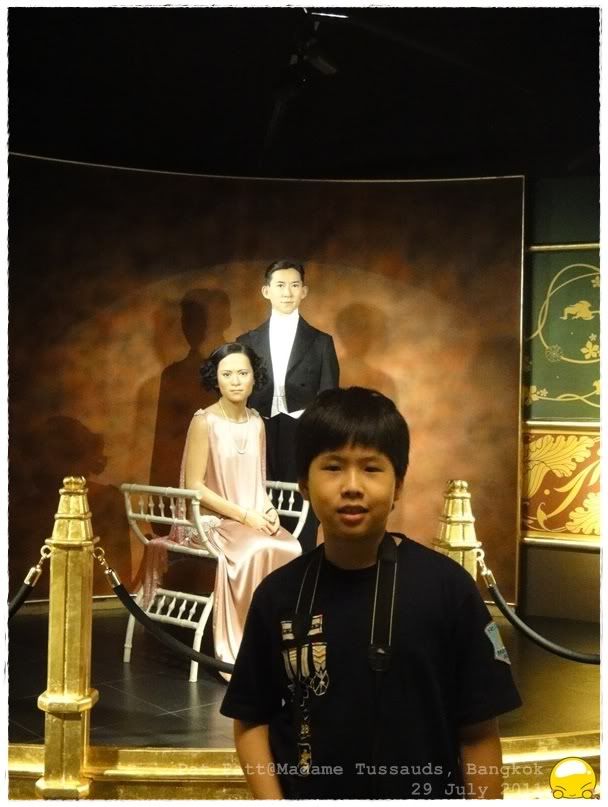 Chairman Mao Zedong
Field Marshall Plaek Pibulsonggram
Diana, Princess of Wales
Mahatma Gandhi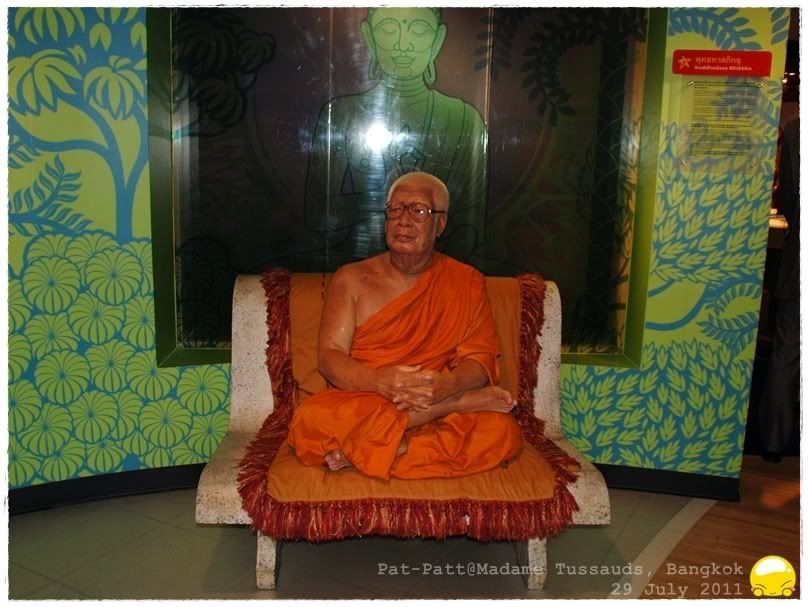 The Venerable Master Bhudda Thad Phiku
Dr. Mahathir bin Mohamad, the fourth Prime Minister of Malaysia (16 July 1981 – 31 October 2003)
Mr. Barack Obama, the 44th President of United States will be on vacation with his wife
for a short period so he asked me to be in charge of his duties...wow!!!
"Hello!! Too busy to go out for play"
The Dalai Lama
Her Majesty Queen Elizabeth II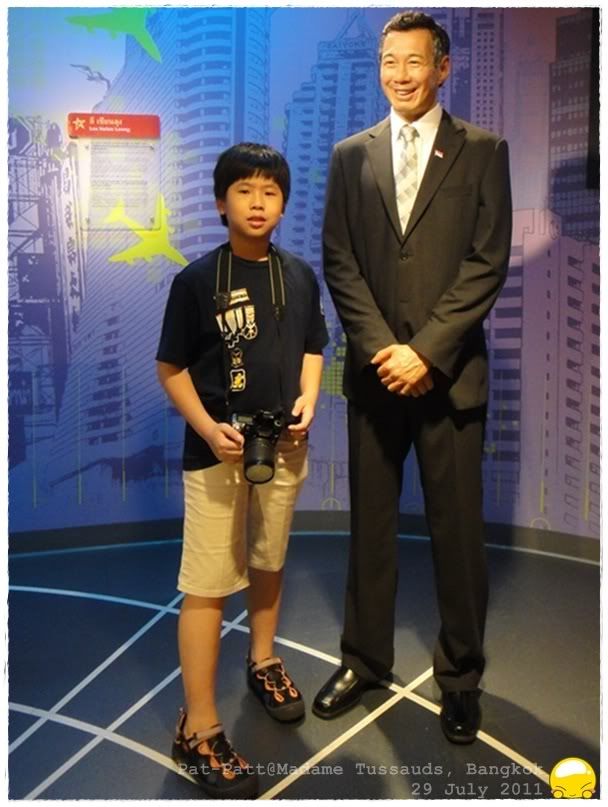 Lee Hsien Loong, The prime minister of Singapore (12 August 2004 - Incumbent)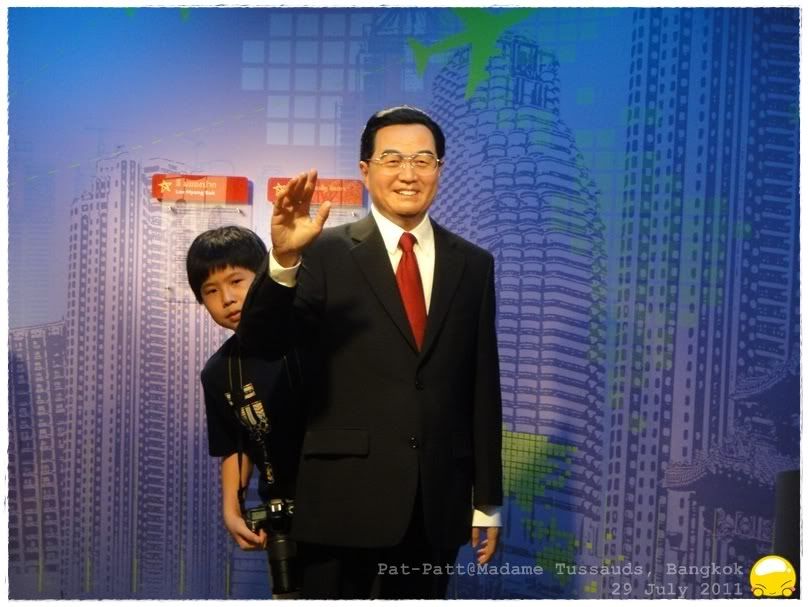 Hu Jintao, the current Paramount Leader of the People's Republic of China
General Prem Tinsulanonda, he was nominated Prime Minister of Thailand
by Parliament and held the position for eight years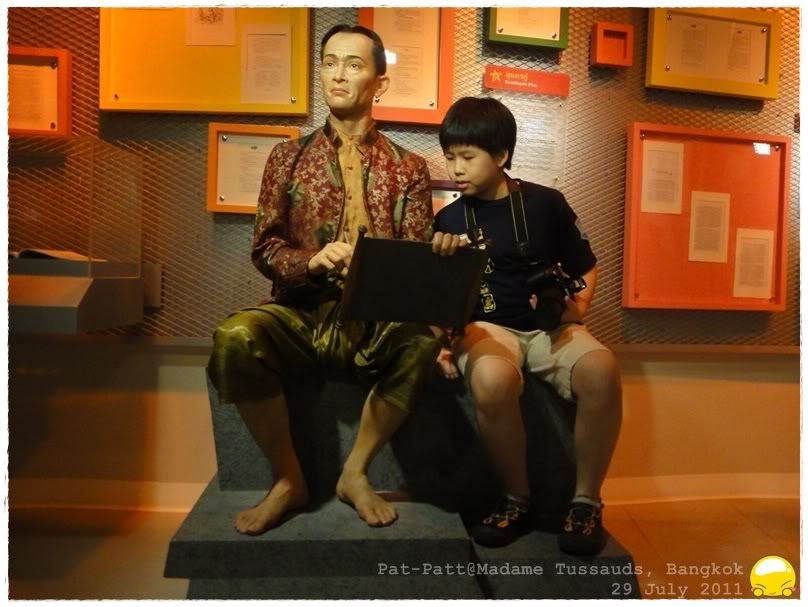 Sunthorn Phu, Thailand's best-known royal poet. His canonical works include
Nirat Phukaothong Nirat Suphan , and the Phra Aphai Mani saga.
"No smokind please...." Pablo Picasso
Ludwig van Beethoven
"Please teach me how to play Sonata Pathétique"
M.R. Kukrit Pramoj, was a Thai politician and scholar and the thirteenth Prime Minister of Thailand
Albert Einstein was a German-born theoretical physicist who developed the theory of general relativity,
effecting a revolution in physics. (But he looks like my previous music teacher, Mr. Bryer)
Dr.Pornthip Rojanasunan is Thailand's most senior forensic pathologist,
author and human rights activist, nicknamed 'Dr. Death'
Silpa Bhirasri, born Corrado Feroci and known as the "Father of modern art in Thailand"
When Italy surrendered to the Allies during "World War II" , Feroci changed his name
and became a Thai national in 1944 to avoid arrest by the occupying Japanese army
"Look! who is strongest...me or David Beckham??"
"What are your looking at, Mr. Eldrick Tont Woods?"
"How do I look?!!!"
Steven George Gerrard MBE is an English footballer who plays for and
captains Premier League club Liverpool
Watch out!!! Mr. Khaosai Galaxy
"Look!! I can do it in one hand..."
Pawina Thongsuk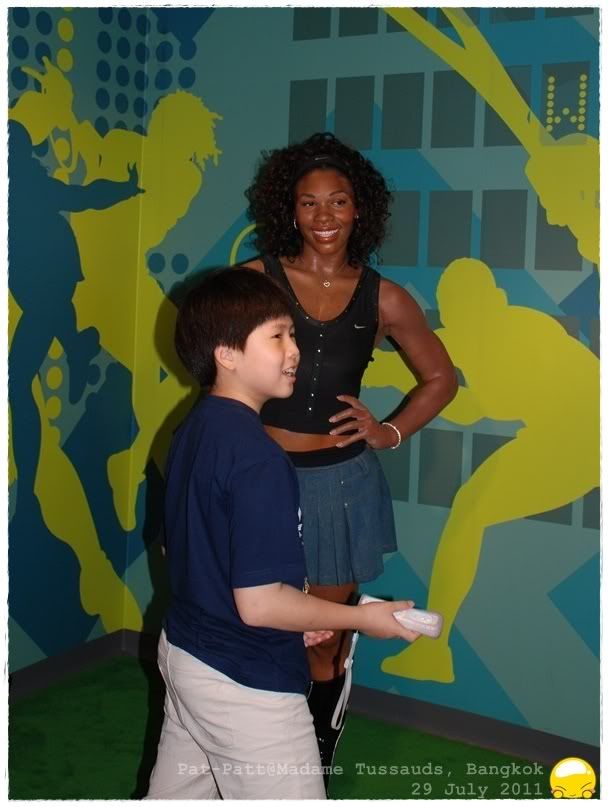 Serena Williams is considered to be one of the greatest women's tennis players of all time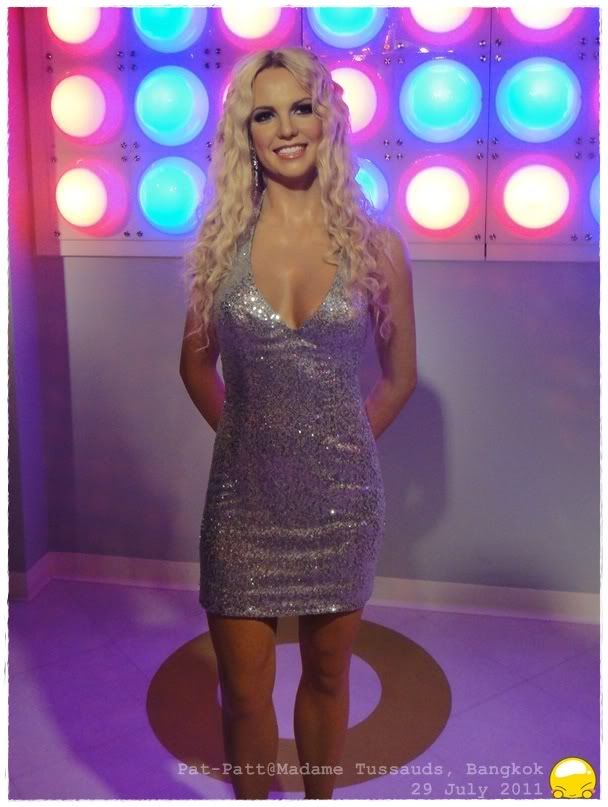 Britney Spears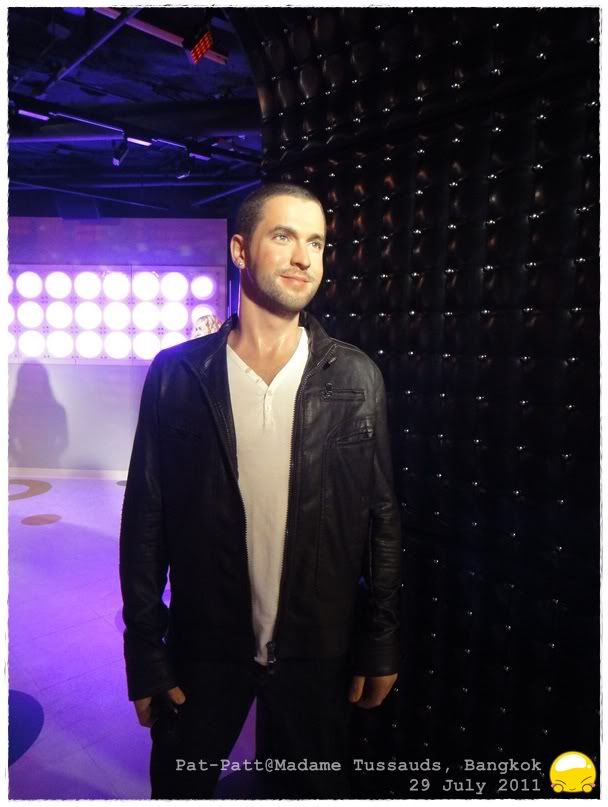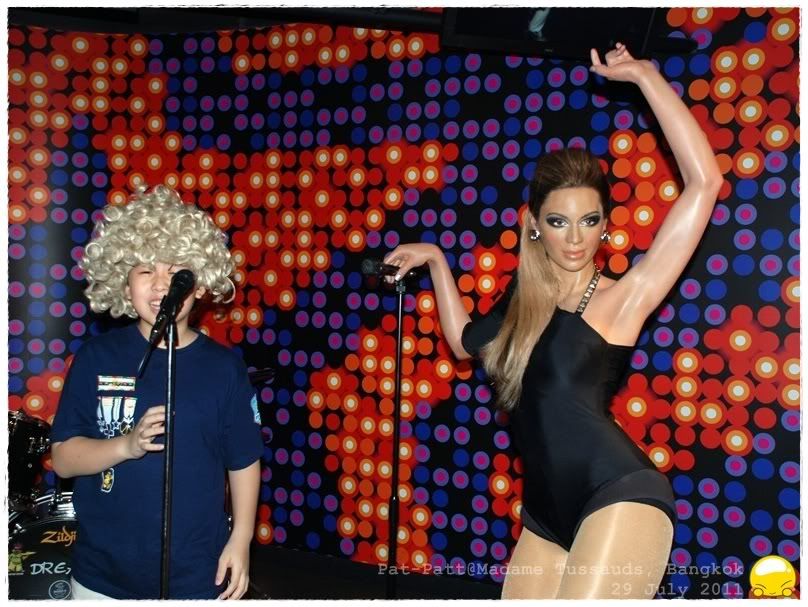 Singing with Beyoncé, an American R&B recording artist
Michael Joseph Jackson was an American recording artist, dancer, singer-songwriter,
musician, and philanthropist
Tata Young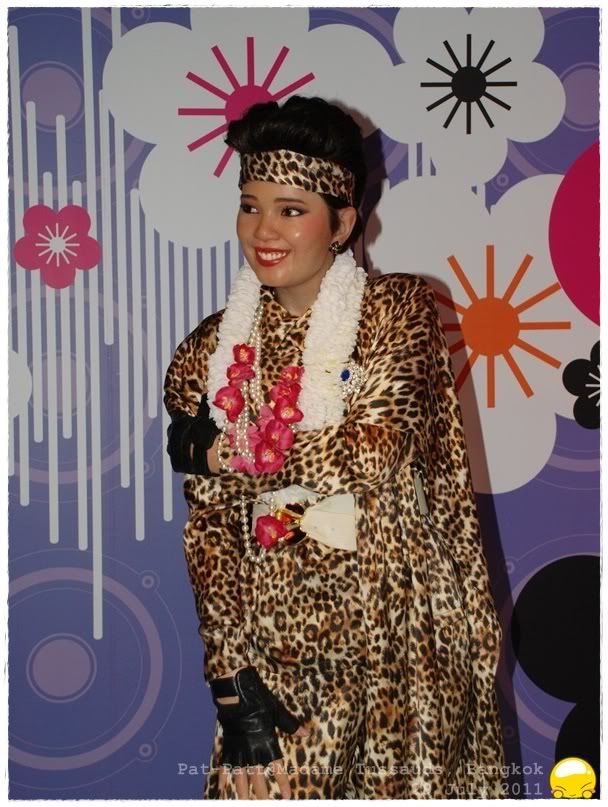 Pumpuang Duangjan was the Thai superstar, singer and actress who pioneered electronic
Luk Thung (Thai folk / tranditional music)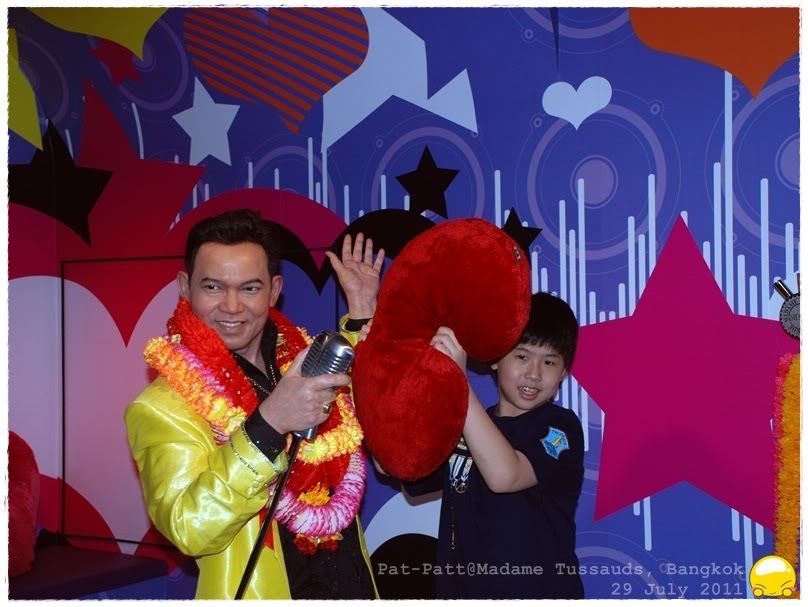 "Pillow fight!!!"
Yodrak Salakjai was one of the most popular folk singers and became the first singer
to be honoured posthumously as "the most beloved artist among Thai people"
from the Office of the National Culture Commission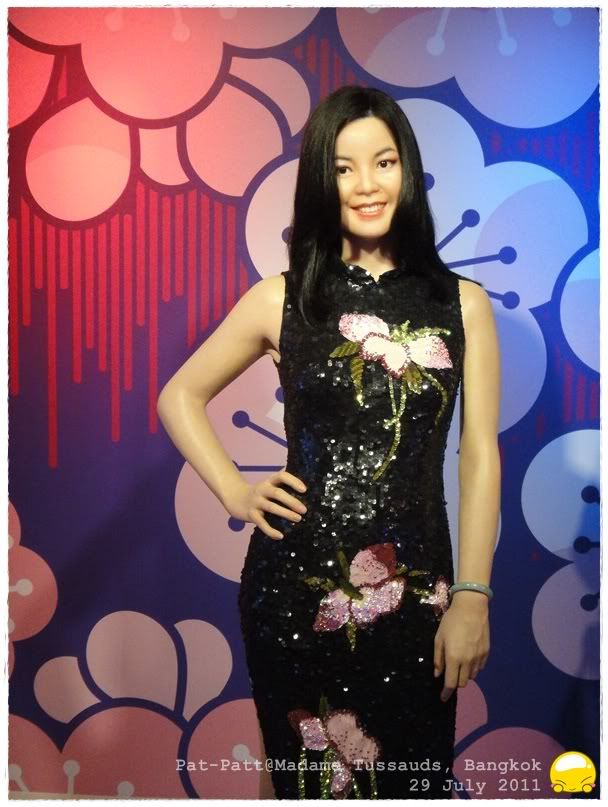 Teresa Teng was a hugely influential singer throughout East Asia
and is said to be the most popular female singer ever in
Chinese communities around the world
Madonna
Elizabeth Taylor was one of the great screen actresses of Hollywood's Golden Age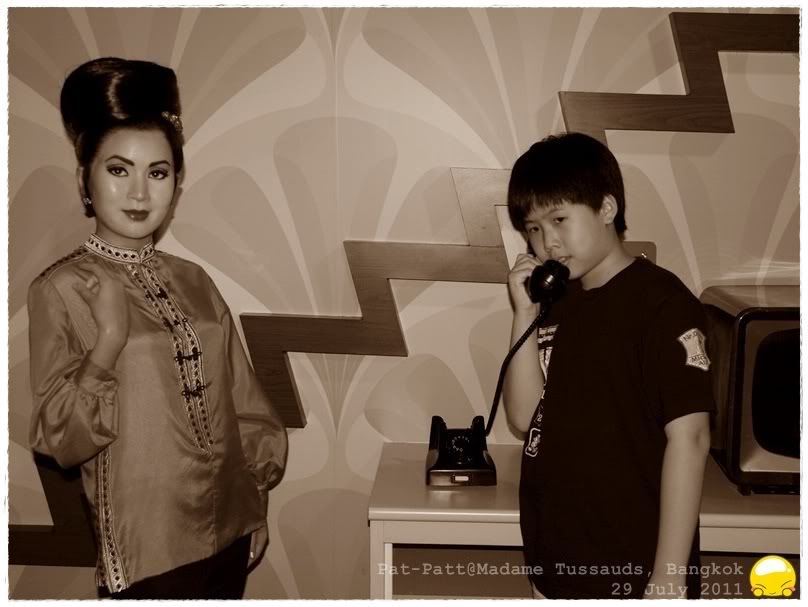 "No!!! I'm still young"
Petchara Chaowarat was an icon of the "Golden Age" of Thai cinema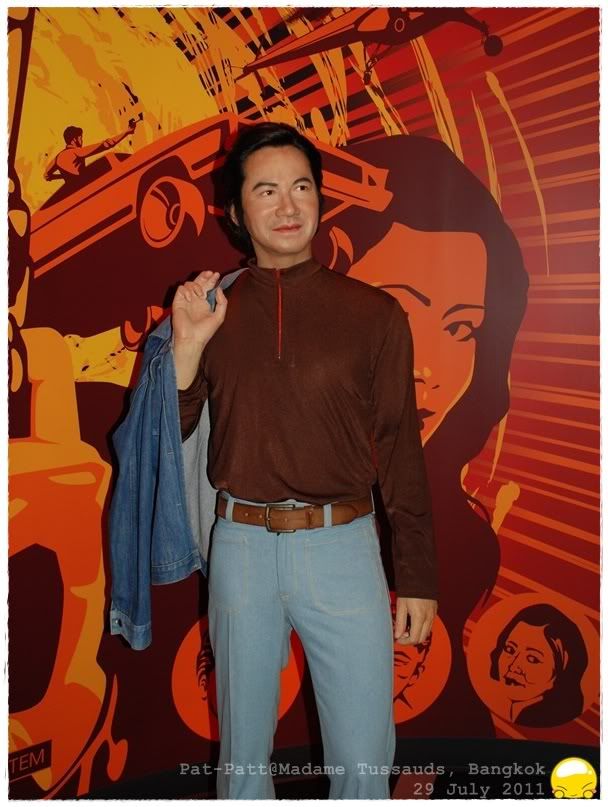 Sombat Metanee was is a Thai actor and film director. At one time he held
the Guinness World Record for most film appearances (more than 600)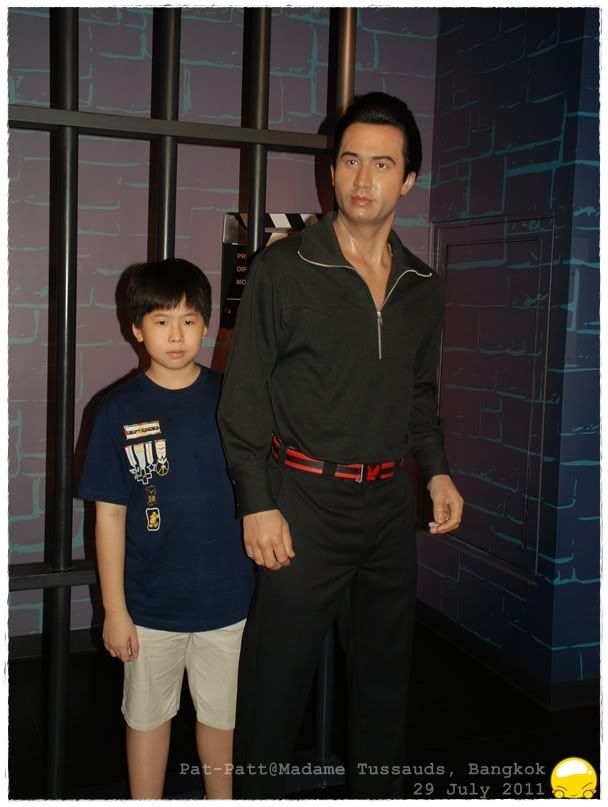 Mitr Chaibancha was a Thai film actor who made 266 films from 1956 to 1970.
"Who is the most scariest ...me or him?"
Anthony Hopkins is best known for his portrayal of cannibalistic serial killer Hannibal Lecter in
The Silence of the Lambs
Captain Jack Sparrow in Pirates of the Caribbean, was portrayed by Johnny Depp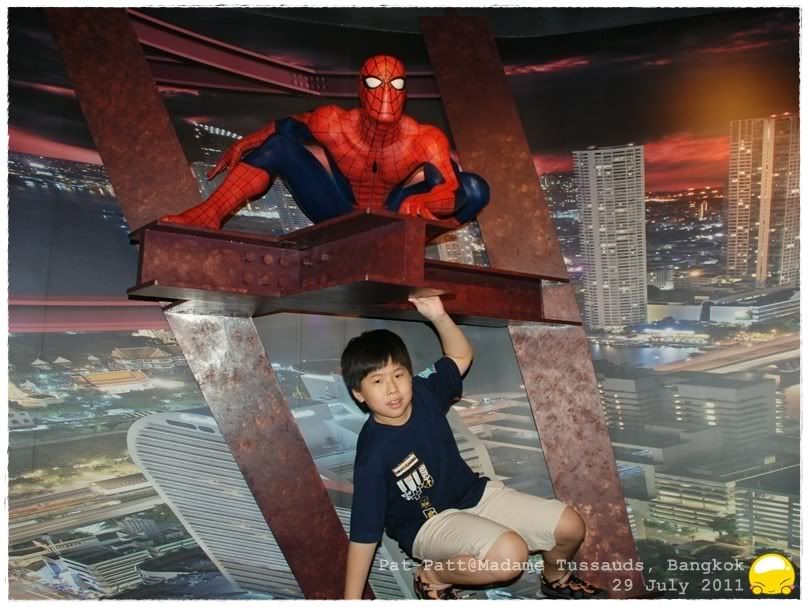 I'm on the skyscraper with Spiderman
"Can I defeat Bruce Lee?"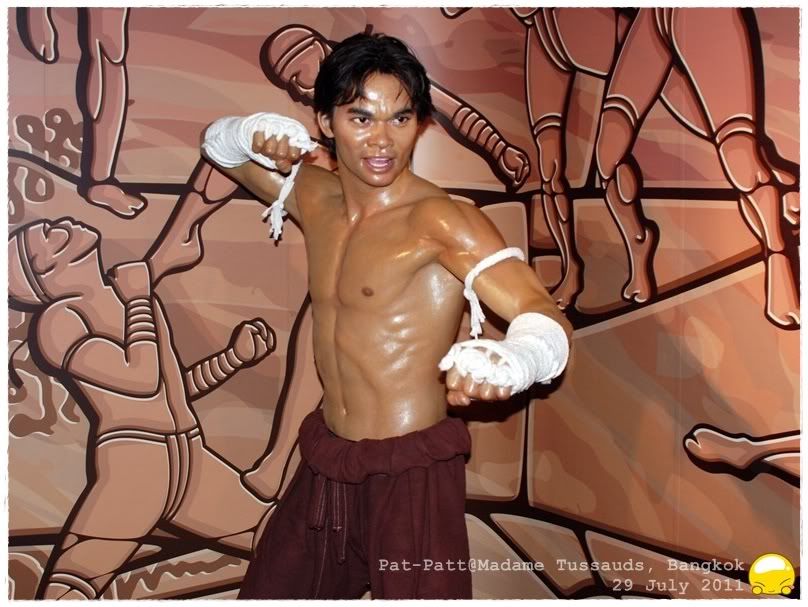 Tony Jaa or Panom Yeerum was famous from the movic; Ong-Bak and Tom-Yum-Goong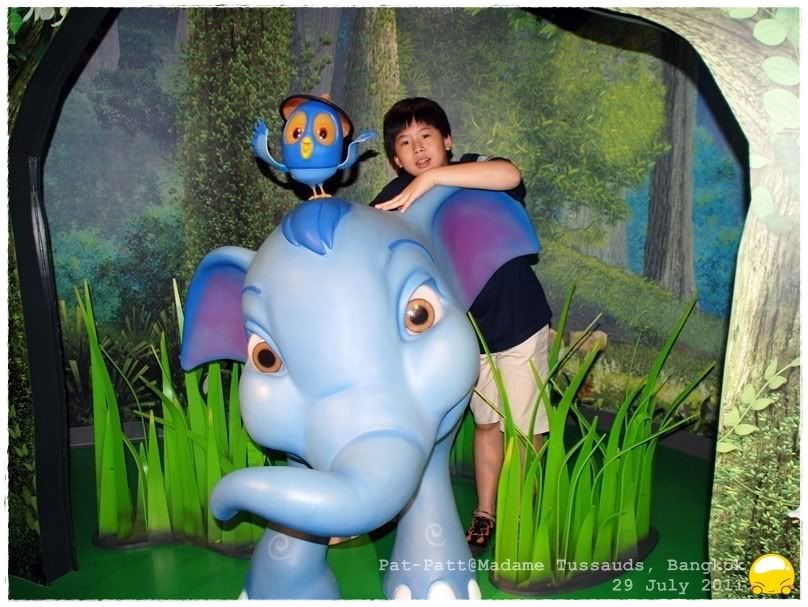 Khan Kluay is a 2006 Thai computer-animated feature film set during Ayutthaya-era Siam
about an elephant who wanders away from his mother and eventually becomes
the war elephant for King Naresuan.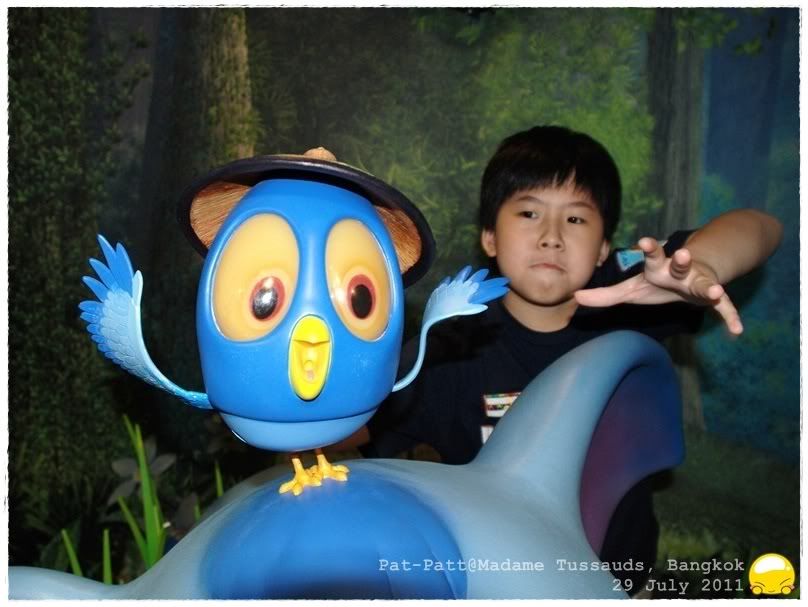 "catch the bird!!"
Wow!! I was invited to The Oprah Show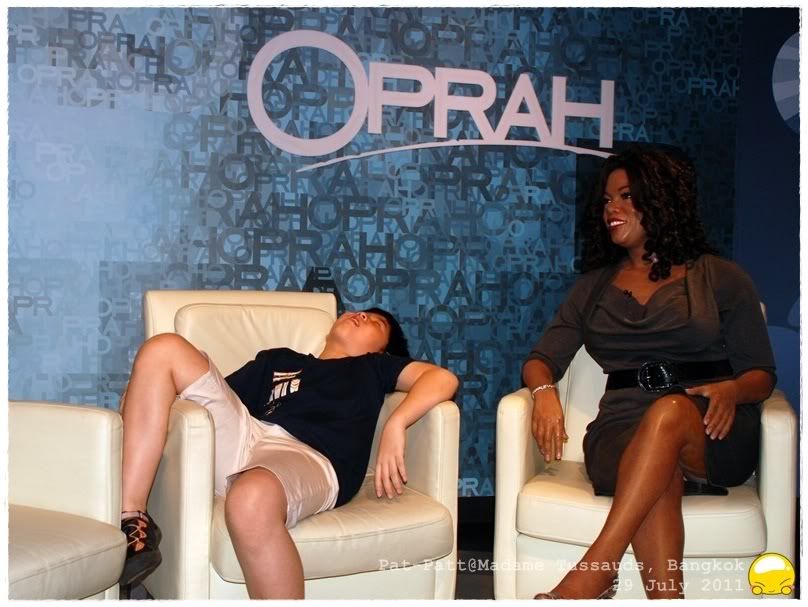 Too long interview made me feel sleepy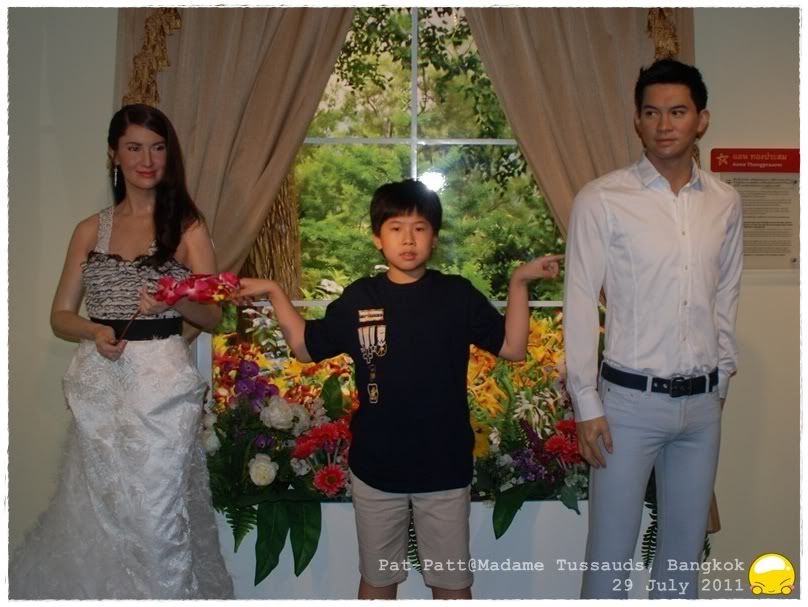 Most popular actress and actor; Ann and Ken
"What is he doing?"
Oop!!! Jim Carrey
George Clooney
Weird Lady Gaga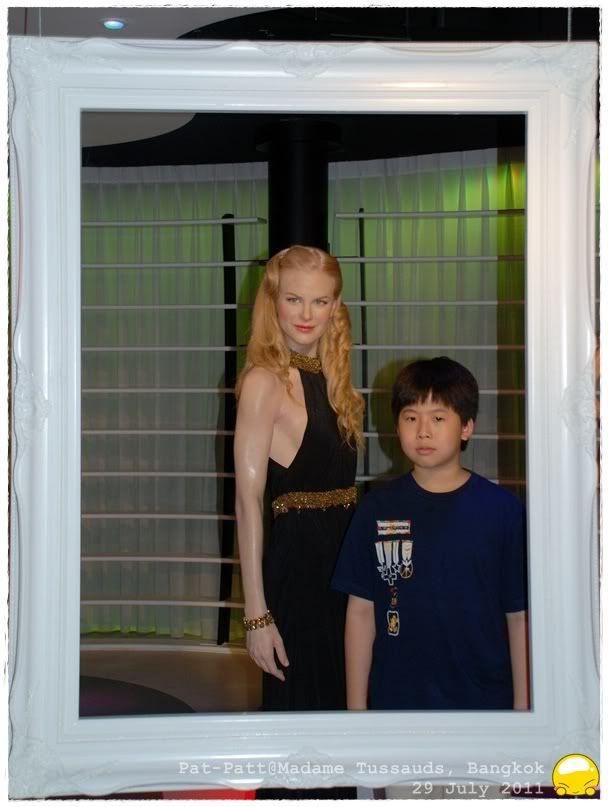 Nicole Kidman is an Australian actress and became to worldwide recognition for
her performances in Days of Thunder (1990), Far and Away (1992), and Batman Forever (1995)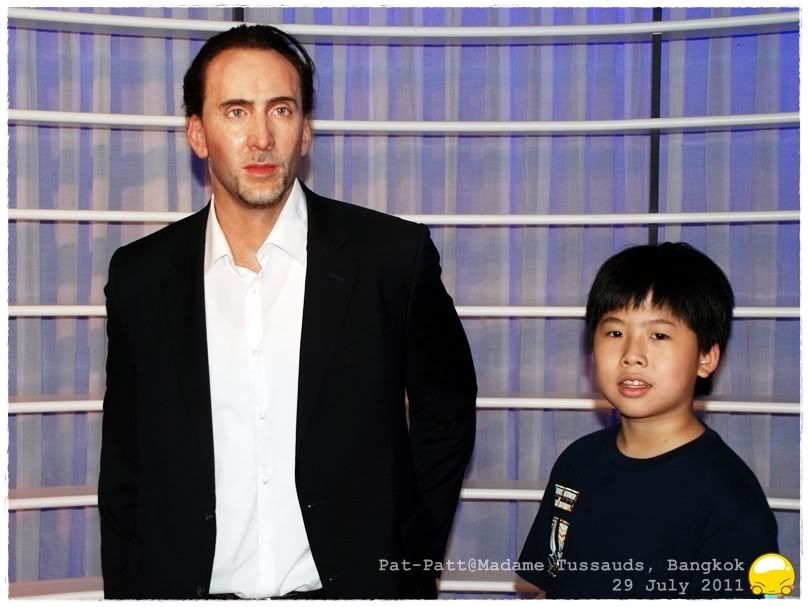 Nicolas Cage is an American actor, producer and director, having appeared in over 60 films.
In the party with Will Smith
Opp!!!! I was drunk....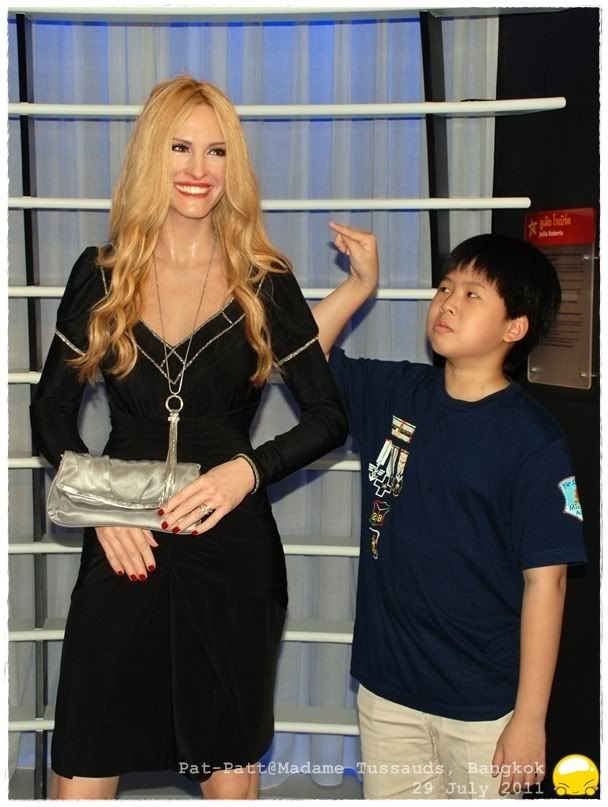 "Are you real....Julia Roberts??"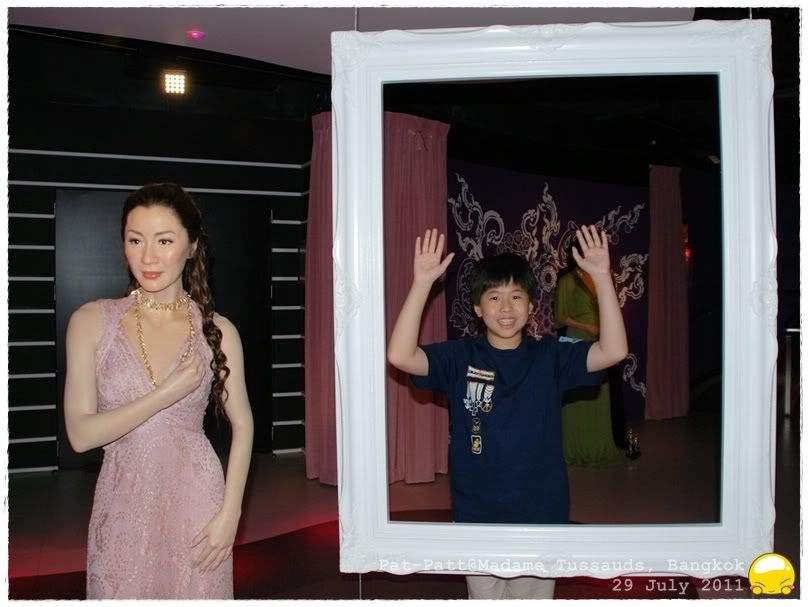 "Hi!!!" Michelle Yeoh Choo-Kheng 杨紫琼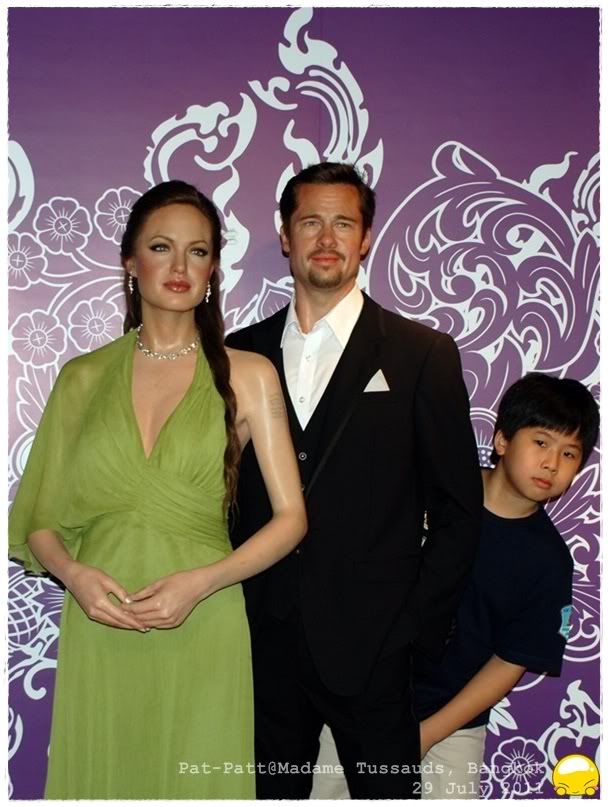 Angeline Jolie and Brad Pitt
Madame Taussauds, the founder
ⓟⓐⓣ
In : *•.♥..One Day Trip